Indian Beginnings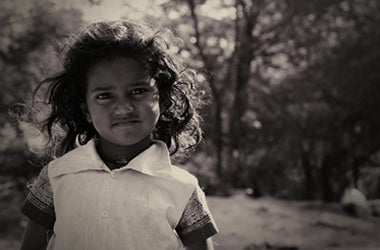 India is a land of contrasts. An intoxicating medley of culture, colour and scent. India is a sensory overload... one that Ben Tregear (Stitch and Hide's designer & co-founder) fell instantly and irrevocably in love with. 
Stitch and Hide was born out of a simple need. How to spend more time in this country he loves more than the air he breathes: India. With a background in leather accessory design and contacts within the Indian production world, Ben saw a unique opportunity to marry his skill set and his passion resulting in the raw and enticing brand we see here. Joining forces with Ross Smith, a creative & garment production veteran from Los Angeles, Stitch and Hide released their first collection at the end of 2013 and are about to launch a new Women's range of belts and wallets due to the overwhelming response to their sell out first range.
Stitch and Hide is focused on quality materials and lasting products with the intent to operate at all levels with the utmost respect and integrity, committed to maintaining an awareness and limiting the social, cultural and environmental impacts the business has on the world in which it operates.
Please enjoy this visual journey of India. The heart and soul of Stitch and Hide.
Images used under the creative commons licence. Image credit:
Holy threads & Sacred trees of INDIA- Vinoth Chandar Boy on the traintracks M M Independence Day of India | Explored - Vinoth Chandar Beauty- Vinoth Chandar Holy Man- Dennis Jarvis Cenotaph- Dennis Jarvis And the little one said move over… - Dennis Jarvis A huge Laundry - Dennis Jarvis Manikarnika Cremation Ghat - Dennis Jarvis