Ocean, Highway Sunset, Soft Sun :: The new horizons of Stitch & Hide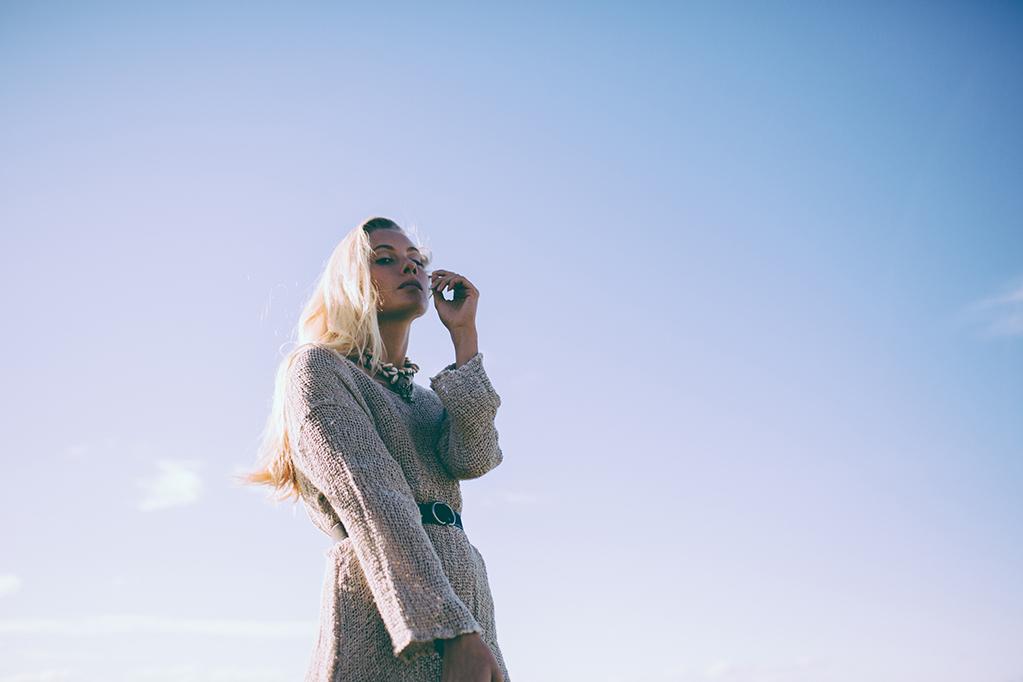 Stitch & Hide takes inspiration from the world around us, and the citizens that inhabit it. From retro surf trips and the vintage machines of 70s Daytona Beach, to rustic masculinity, empowered femininity and riding the endless lines of the Pacific Ocean.
We're always looking toward the horizon, towards new possibilities, and found inspiration for our new colours as far as the eye can see. In Byron Bay, the horizon is where the softness of first light appears over the ocean, and where it sets at the end of the highways over the mountains.
Introducing a trio of leather hues taken straight from the world of Stitch & Hide.
***
OCEAN:
Ocean is inspired by the big blue that we swim and surf in everyday. It's peaceful yet powerful. The ocean is a huge part of the Stitch & Hide culture and is intrinsically linked to our homes in Byron Bay and the shores of Cali. The whole world can disappear when you're on a wave, and we wanted to bring that free feeling into our leathers.
A deeper and richer than our teal leather, Ocean is a perfect colour alternative to black, whilst still suiting those who prefer darker coloured accessories.
HIGHWAY SUNSET:
We're all about stripping things back to their raw, simple qualities. There is nothing better than cruising the highway in a pickup against the red sky at sun down. Whether it's the deserts of Arizona or the concrete stretches of the Pacific Highway – the whole point is, you're going somewhere. Highway Sunset is about our adventurous side and daring to be bold.
Brighter than the burgundy, and a step up from burnt orange, Highway Sunset is a vibrant red that'll be a standout.
SOFT SUN:
We often do the pre-dawn surf check and get to see the first light from the most easterly point of Australia.….you know that time of day when the sunrise isn't strong enough to hurt your eyes even if you look right into it? That's what we're talking about. Soft Sun isn't too bold or rich… it's mellow and chilled. A bit like us ;)
Soft Sun isn't as neutral as our tan or dusty linen but is definitely for the light lovers out there. If pastels, lace or floaty style is you… this is your colour.
***
The same high quality soft leather, the same signature women's designs, all available in these three new colours: Let our new shoot at Horizon Byron Bay bring you into the world of Stitch and Hide…
This is only the first instalment of our Horizons shoot with more to come in the following weeks. Brand new styles, colours and stitch aesthetics on it's way to you.
CREDITS:
Photography: @_carlybrownphotography_
Babe: @amandagylling
Styling: @marisasidoti
H&M: @phoebefever
Location: @horizonbyronbay @evolutionconcierge
Jewellery: @arrow_divine
Threads: @ourcornerstore @rowie_designs