Own The Light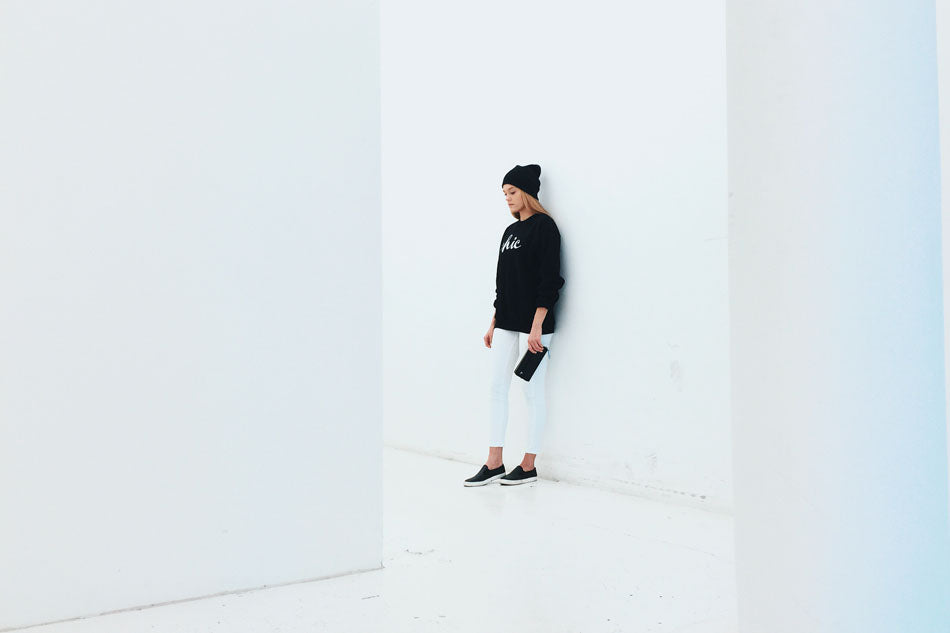 We're pretty excited to be able to share some incredible shots from American photographer/blogger Vitaly Kibenko, the face behind the lens on @ownthelight. Our CHRISTINA wallet in black was the star of this monochrome, industrial inspired shoot.
Vitaly Kibenko, a Seattle native, is an explorer at heart and an avid up and coming photographer who really gets into the wild. When he's not photographing his hiking, skiing, camping or roadtripping adventures, he's doing some incredible shoots and collabs in the forests and concrete jungles of Washington State and the North West.
The CHRISTINA wallet is also available in Burgundy, Tan, Olive, Burnt Orange, Dusty Linen and Teal. It's one of our original soft washed leather designs with multiple currency compartments, 12 card slots, exterior zip pocket and paisley print lined interior.
Huge thank you to @ownthelight for these images. We can't get enough.
For more @ownthelight goodness, check out the blog and Instagram.