La Vie De Bohéme :: The Beautiful Lens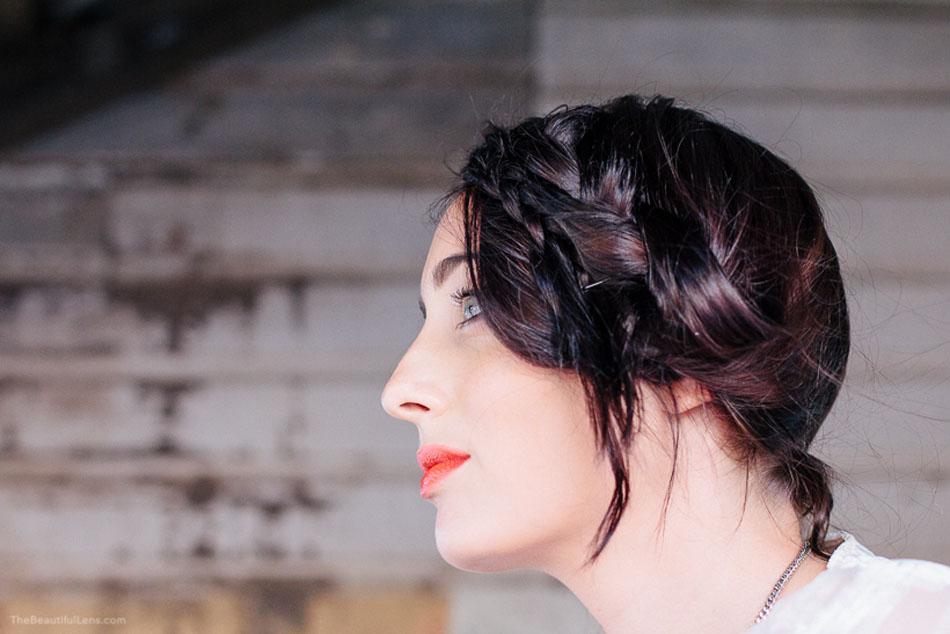 Last week we had the pleasure of being involved in an all-Byron label collaboration with the crazy talented photographer/blogger Amber Melody of The Beautiful Lens.
Amber's photojournals are '…inspired by the beauty and spirit of the Bohemian Artist, the Gypset Traveller, and the Fashion-Forward Innovator, and set against the backdrop of Byron Bay, the concept is both aspirational and inspirational…'
Her shoot, La Vie De Bohéme, sticks to this philosophy of the art of living a beautiful life. We were delighted when she contacted us to be a part of it. La Vie De Bohéme was shot at Byron's newest best place, The Farm, among the flowers, paddocks, timber structures and rustic farmhouse.
This shoot features the stunning Claire Alexander-Johnston, (aka JetSetMama) a Byron/Bali based mum who is a constant inspiration to so many.
Claire wears our BELLA Belt in Brown to belt up a quintessentially boho lace outfit. What can we say, love love love it all!
***
PATTERNED LEATHER AND PATTERNED LACE RIDE WILD HORSES
"I'm selfish, impatient and a little insecure. I make mistakes, I am out of control and at times hard to handle. But if you can't handle me at my worst, then you sure as hell don't deserve me at my best."
– Marilyn Monroe
Claire wears:
Aaliyah lace shirt dress, $209 Amilita. 
Estella playsuit, $49 Hendrix & Harlow.
Bella leather belt in brown, $69, Stitch and Hide.
Leopard print boots, Forever New.
***
Credits:
Photography: Amber Melody for The Beautiful Lens
Model: Claire Alexander-Johnston aka JetSetMama
Shot on Location at The Farm Byron Bay